Backpackers Gift Set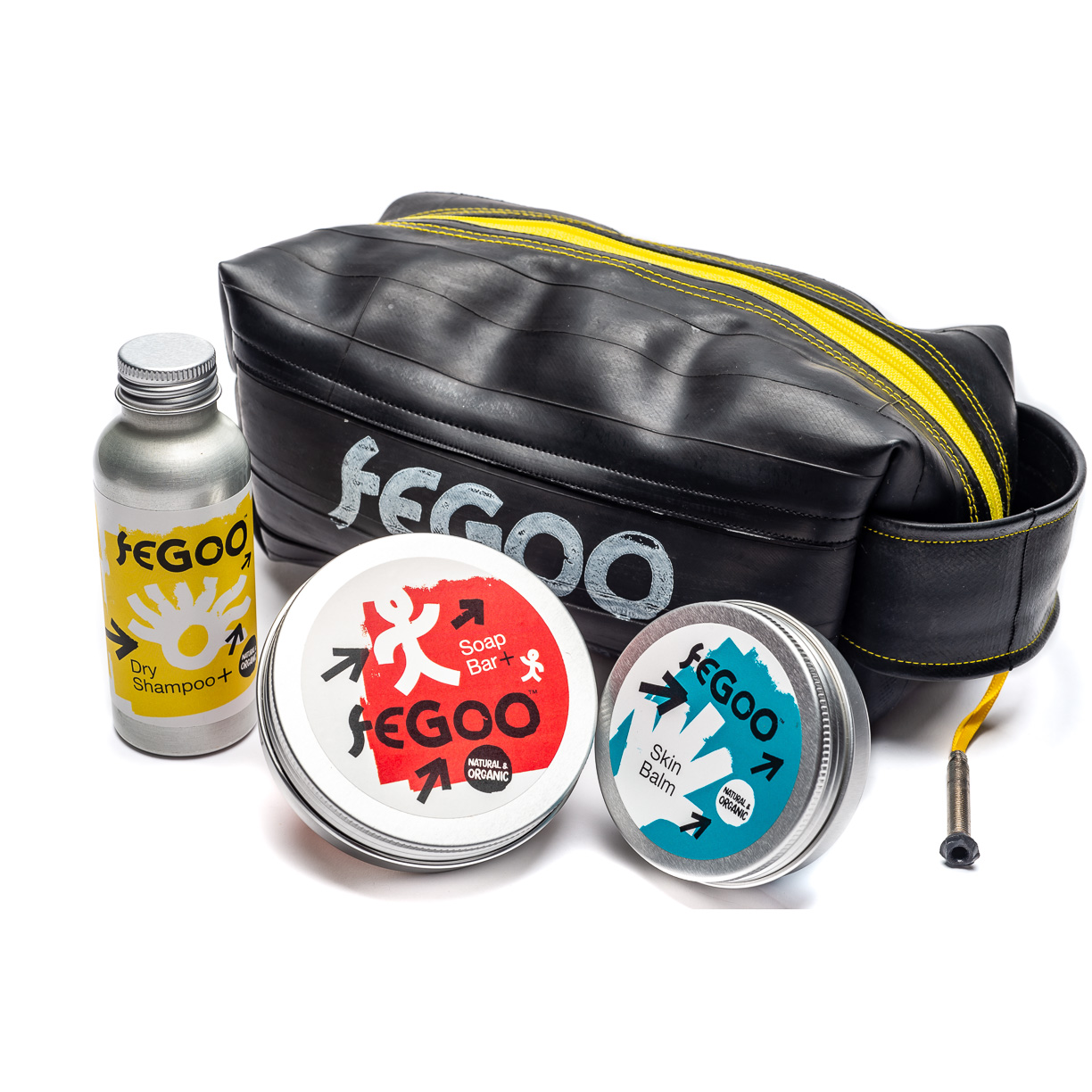 £39.99
Description
Got a loved one about to set off backpacking around the world? Or looking for a unique gift for a friend that is going travelling and doesn't cost the earth?
We have selected four products from our range to make up our 'Backpackers Gift Set' that we believe every backpacker should have! We all love to travel and more people are now wanting to travel in a more sustainable way.
The Backpackers Gift Set Contains: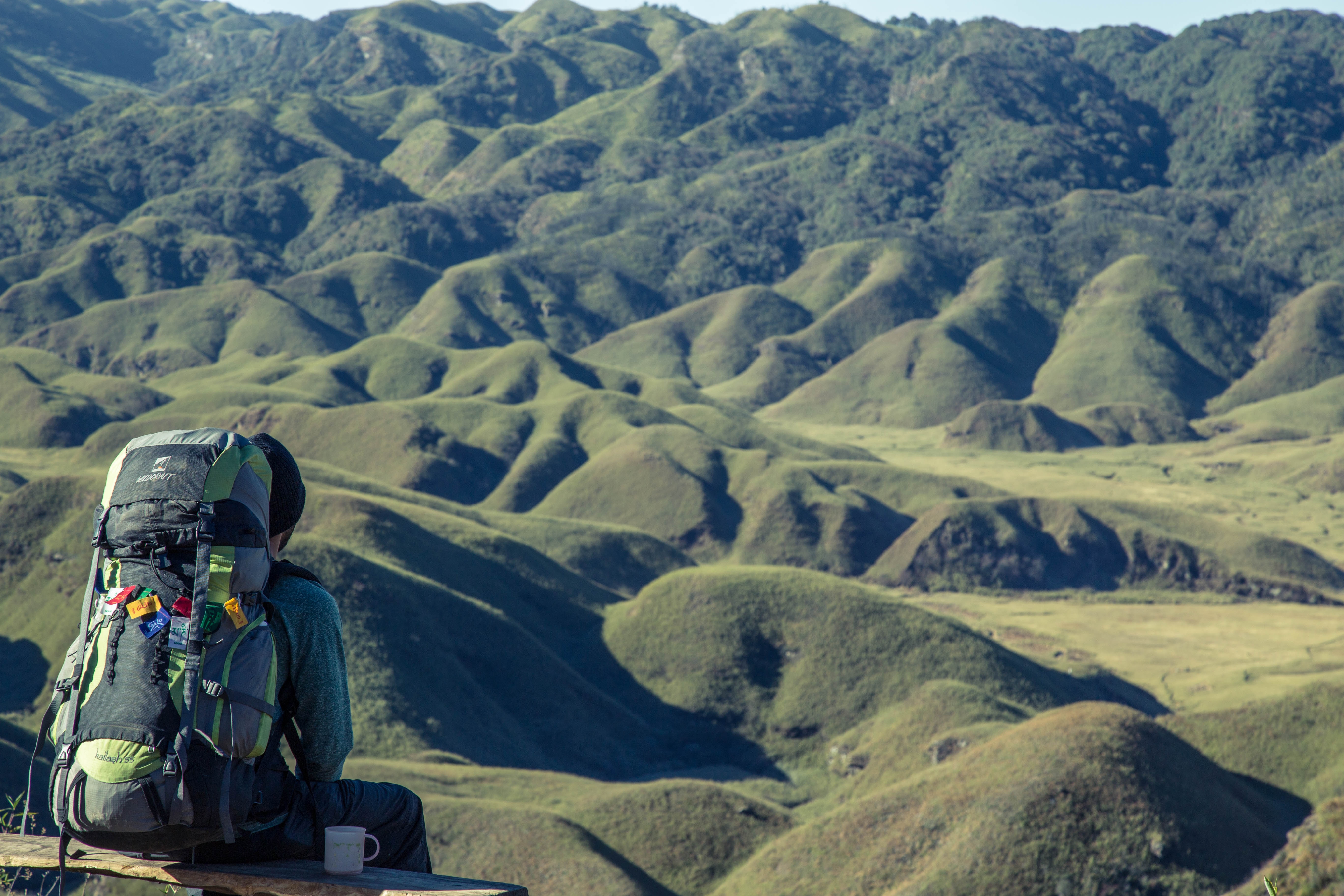 Who is it for?
Anybody, but we have selected four products we believe every backpacker needs to travel responsibly and that doesn't cost the earth!