Born from helping people to 'do their thing' in the great outdoors, FeGoo creates functional, natural, organic and sustainable body care products for those who want to feel good and be kind to people and our planet. 
After travelling around the world for a couple of years, Sam began helping people have fun and learn outdoor skills:  guiding and arranging outdoor activities including canoeing, mountain biking and rock climbing in the Yorkshire Dales and the Lake District.
Becoming parents changes your perspectives on life in many ways. We want to do our best for our children, taking care about what they're eating, and what goes onto their skin. For even simple products like shampoo and soap, most brands seem to have never ending ingredient lists, most of which we aren't familiar with and don't know where they come from. Are they natural or synthetic chemicals? Do they pass tests to make sure they're safe: for the people who use them, the people who make them, and the living systems that have to deal with them once we've used them?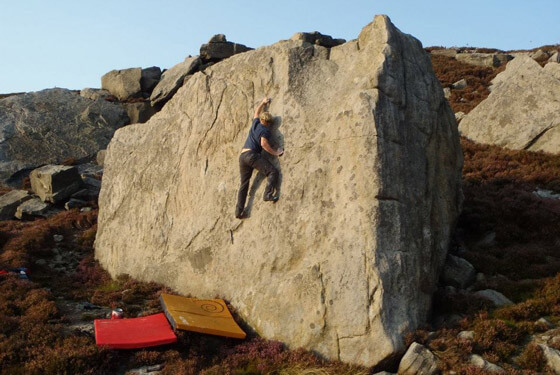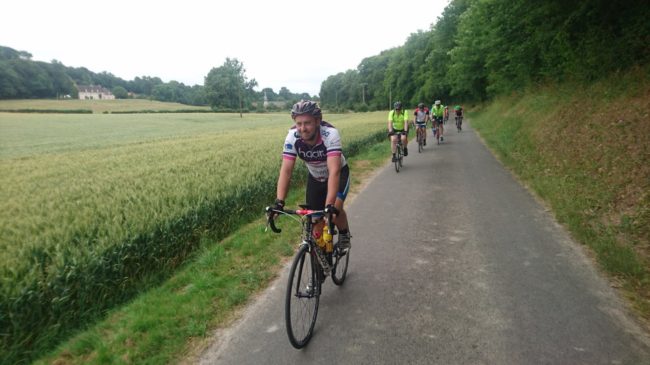 So once Sam began thinking about the products he was using on his children he started thinking about the products he used on himself. Being an outdoor enthusiast your skin takes a battering whether it's scrapes and grazes from scaling rock faces or harsh winds sucking out all the moisture from you face. Looking at the labels Sam quickly realised that again, the products he relied on to keep him going on his adventures contained endless ingredients that he had no idea about. Why did it need those ingredients he'd never heard of? Why was it packed in plastic that the local council doesn't collect for recycling? What effect did it have on living systems, especially when he was wild camping and washing in a nearby stream or lake?
This got Sam thinking-why isn't there a product out there that makes not only my skin feel good but also one that makes me feel good about using? Something which would work from the minute you started using it to clean, protect and nourish hair and skin as well as being kind to the planet.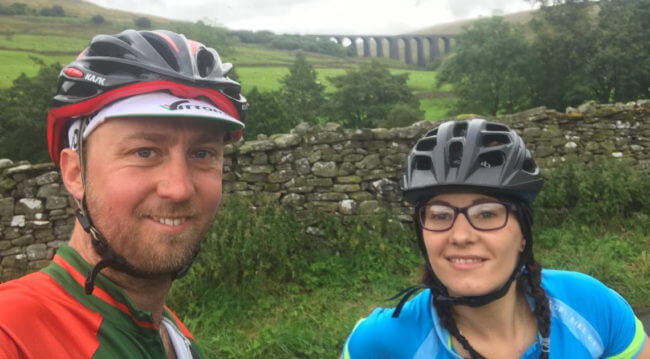 Sam started experimenting with natural and plant-based ingredients, creating a few essential products. Thinking about the demands of different activities led to new ideas: first, a skin balm that wasn't greasy (helpful for climbing and canoeing!) and would protect and nourish the skin. Secondly, a dry shampoo that could deter 'the wee midgie', save water, and even be useful as a skin deodorant.  
What about the packaging? It needed to be robust, so it had a long life as well as being easily recyclable once it was too battered to use down the line.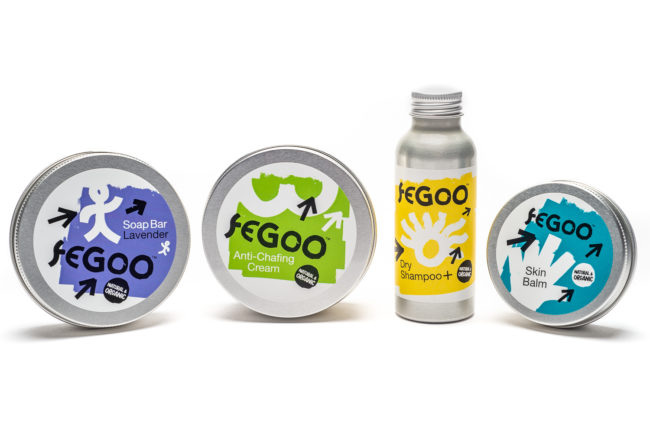 So once Sam had established just what his product range needed to include and how to package it to last we were good to go. A small range of super-functional products, designed to help you do your thing, and do your best. Made in the Yorkshire Dales: from natural and organic ingredients. Helping people and our planet. FeGoo!