Soap Bar Trio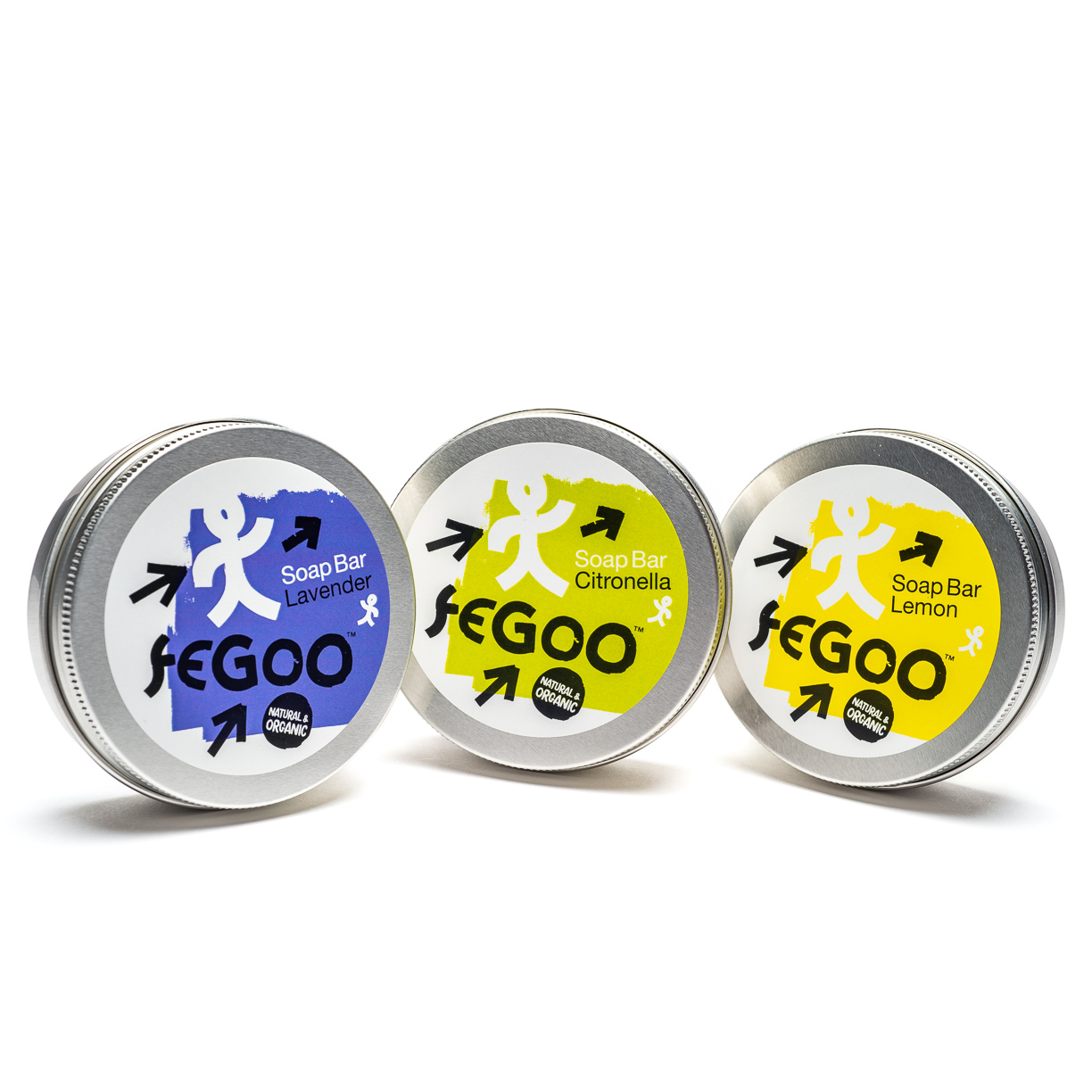 £14.99
Description
Our FeGoo Soap Bar Trio (Lavender, Citronella and Lemon) are all multi purpose soaps- you can use it from head to toe and it contains only natural and organic ingredients. This is the perfect soap for those who want to wash with a clean conscience. Feel good, do your thing…….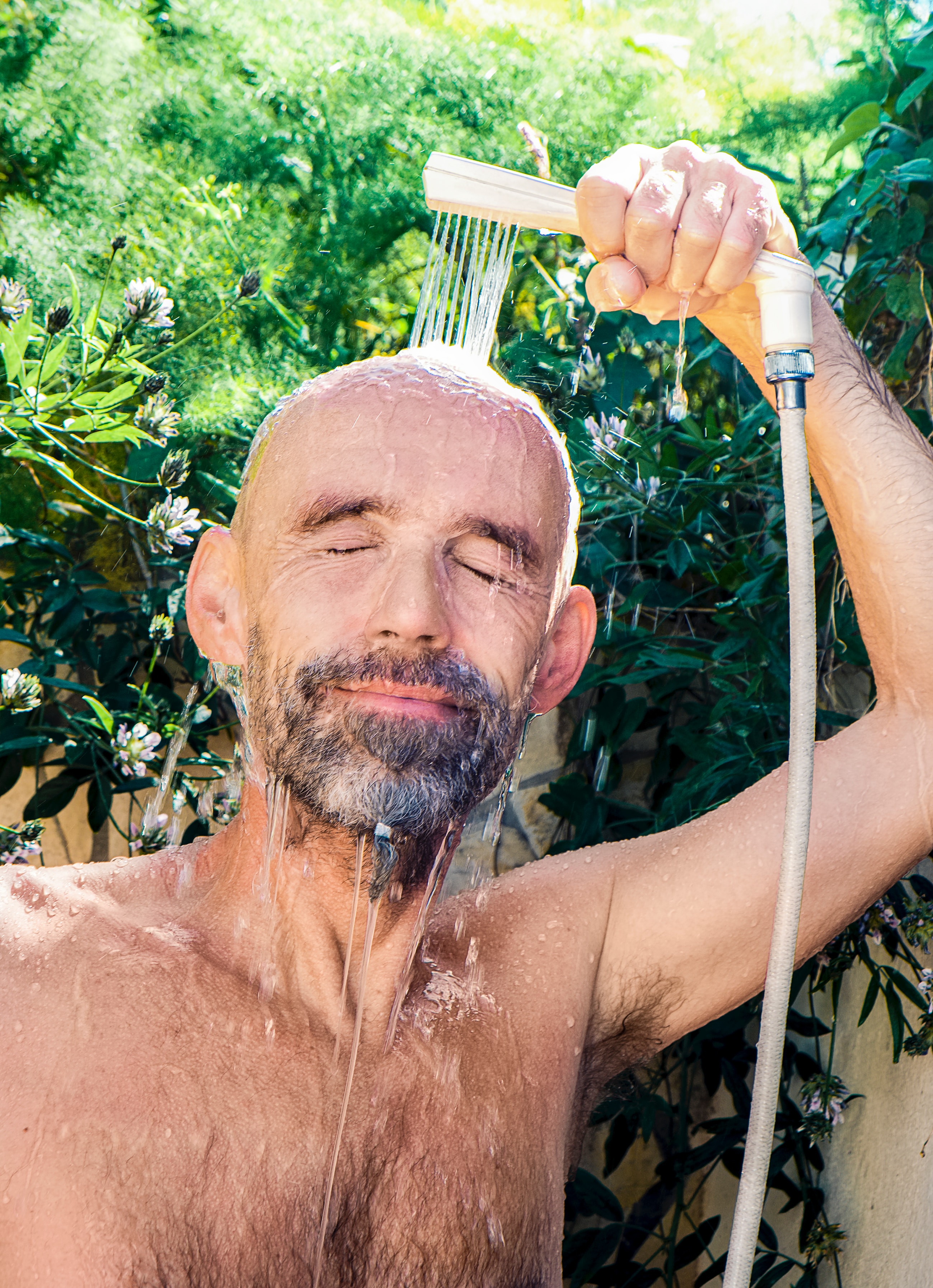 Who is it for?
Our Soap Bars are for those on the move or at home. Whether you're going camping for the weekend, heading to a festival or setting off on a hike it's perfect to chuck in your bag and not worry about any leaks-we've all been there.
Our soap bar is a cold pressed soap, making it robust and not prone to breaking apart or melting in your bag. It's great for your skin too, formulated from only natural ingredients-olive oil, coconut butter and shea butter making it nourishing for your skin while smelling great too.