The Weekender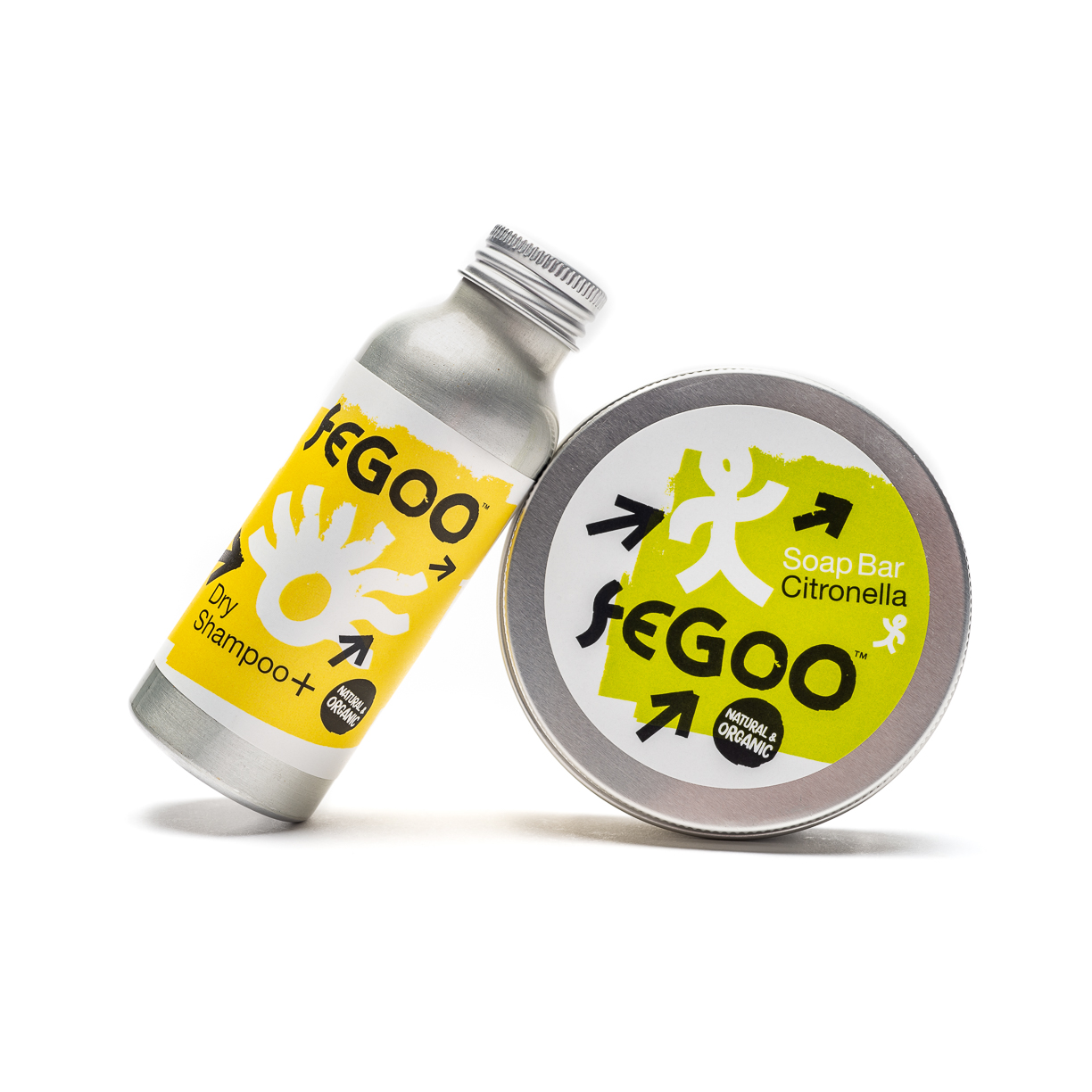 £12.99
Description
The Weekender- taking care of all your body care needs for a weekend away at a festival, city break or heading away on a camping trip with friends.
The Weekender Kit contains: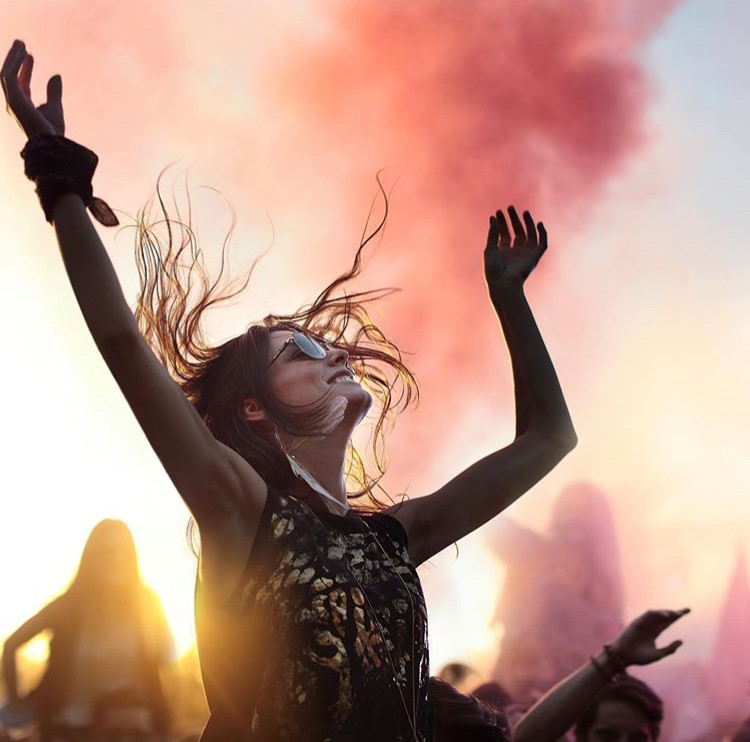 Who is it for?
Everyone wanting to travel light for a weekend to a festival, for a city break or a weekend away camping in the Lake District. You can also travel with a clean conscious and feel good, so you can do your thing….