FeGoo Gift Set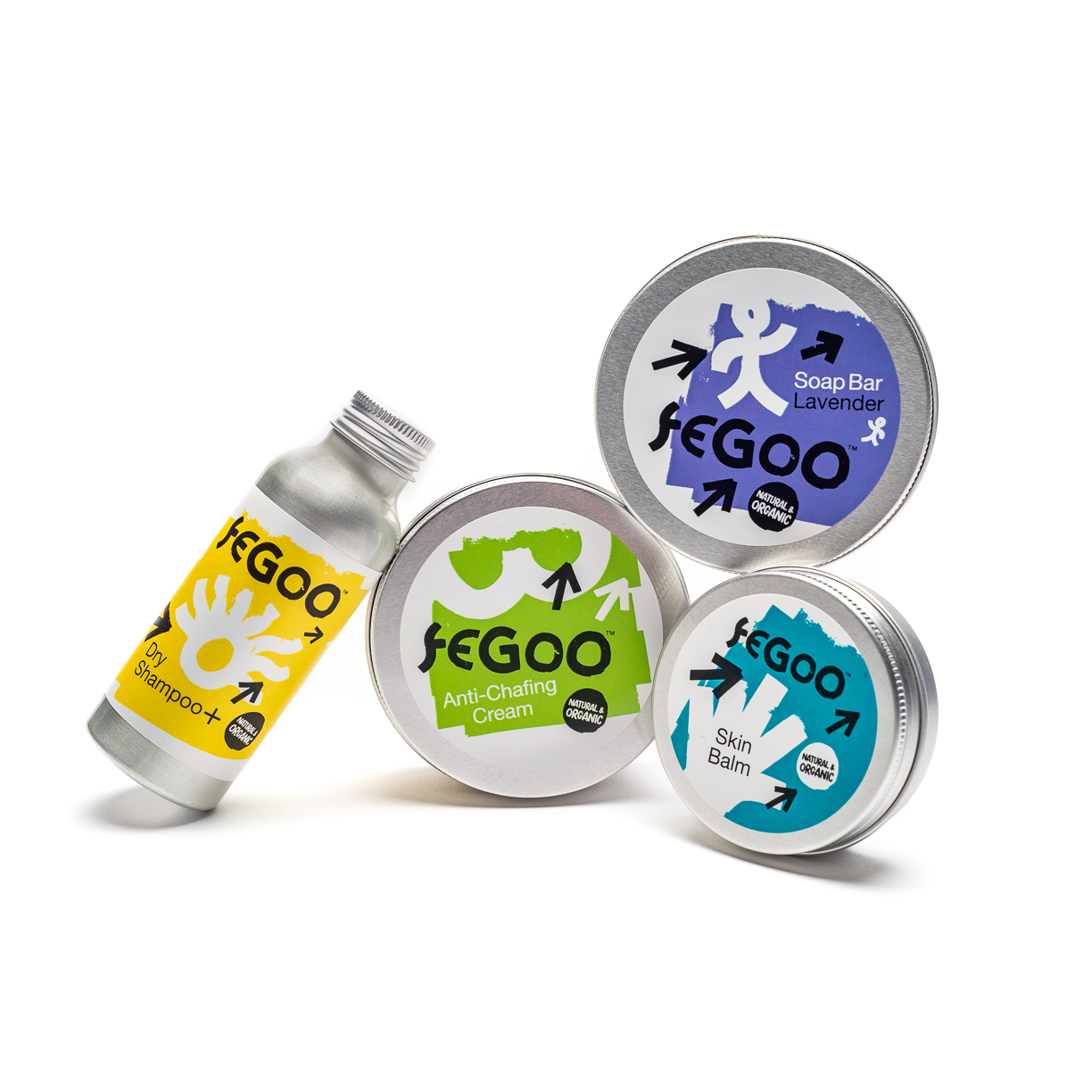 £31.99
Description
Setting up an ethical, organic and sustainable body care company has been a challenge! But we have made it, the FeGoo Gift is our most popular products at a price that isn't costing the earth and hopefully it's a gateway for you to discover your favourite and go to ethical body care brand!
The FeGoo Gift Set contains:
Find out more about our ethos!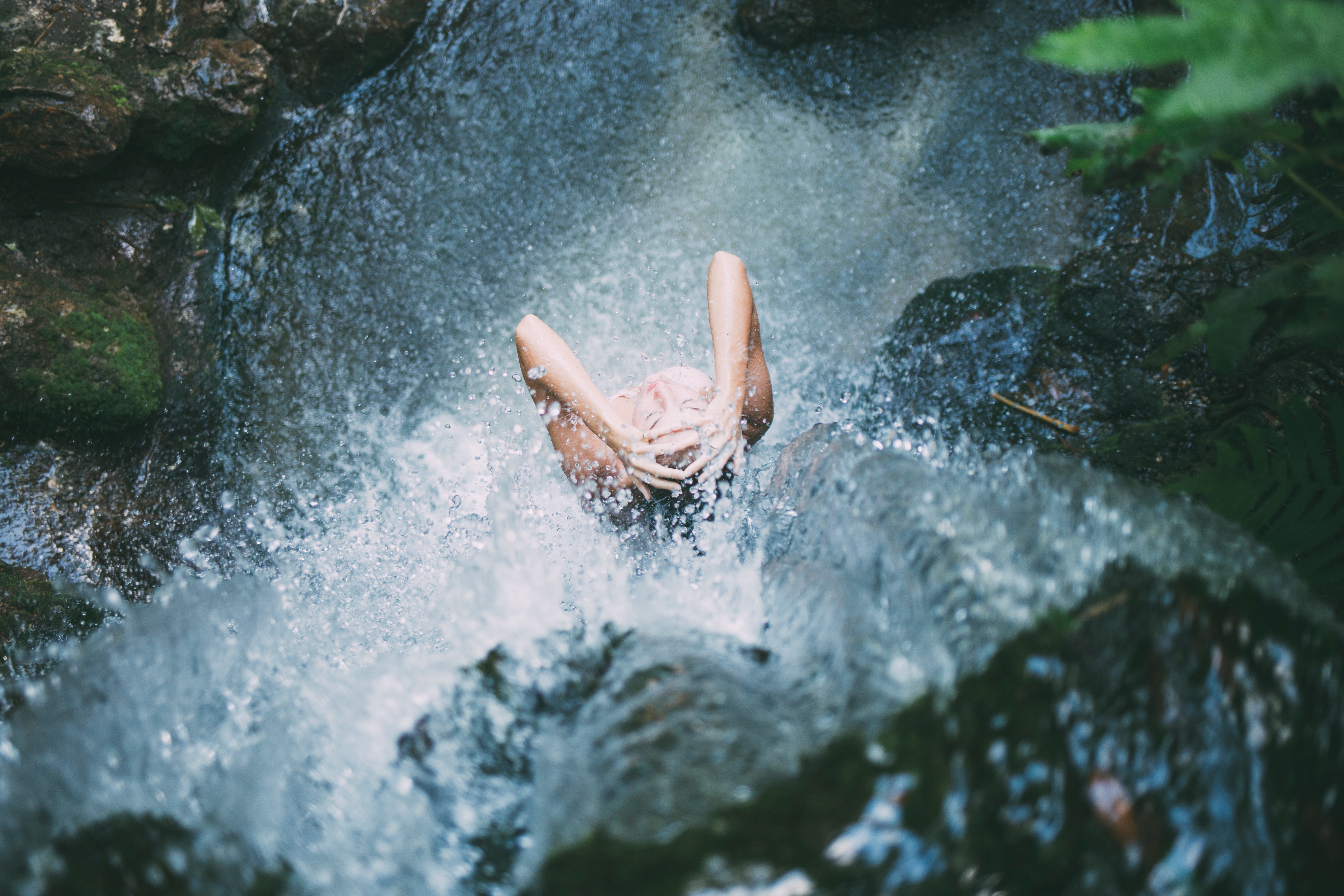 Who is it for?
The FeGoo Community and for those that believe in our story! Feel Good, Do your thing….