Skin Balm Refill
36g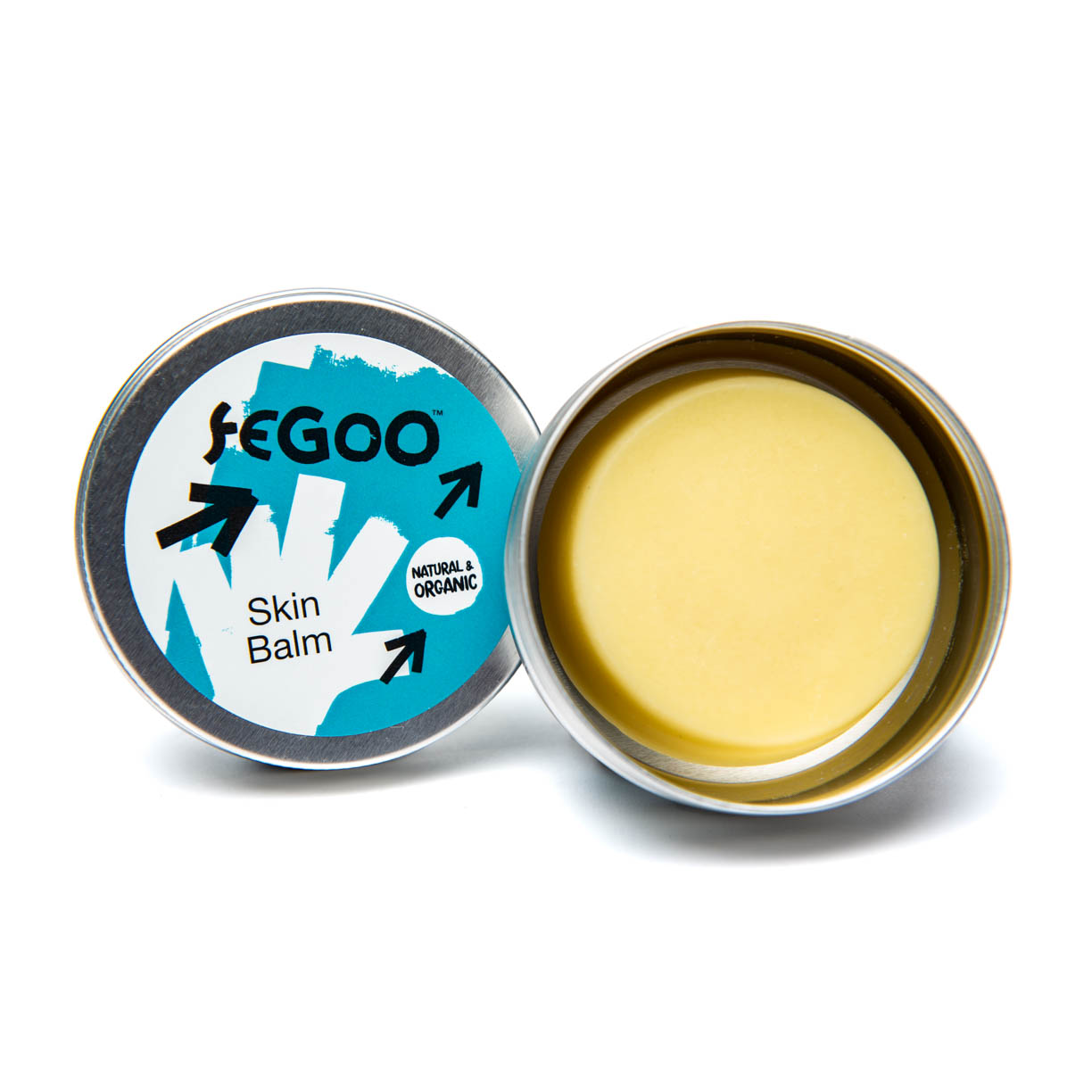 £8.99
Description
Keep your old tin and refill! There is something special about reusing your old tin, you can become quite attached to them. It's also great to reduce the need for extra packaging.
Our Skin Balm contains organic ingredients to soothe and nourish your skin, and help you keep it in good condition. Like all our products, the ingredients are naturally-derived from plants and non-petrochemical minerals, so they are safe for you, and for nature. Our Skin Balm includes fresh organic plant extracts:
-Calendula oil soothes sensitive skin
-Tea Tree oil has natural antiseptic properties
The circular 'tablet' with rounded edges is the perfect shape to hold in the palm of your hand, so you can easily massage it into the right parts of your hands, face and body.
The firm consistency means the bar lasts longer and doesn't go too soft in warmer weather. Just take it out of the tin, and work it into your hands and skin. In colder conditions, use the warmth of your hands to get it to a nice workable temperature (or store in in a warmer place).
The perfect partner for your adventure: feel good, do your thing – work, play and travel.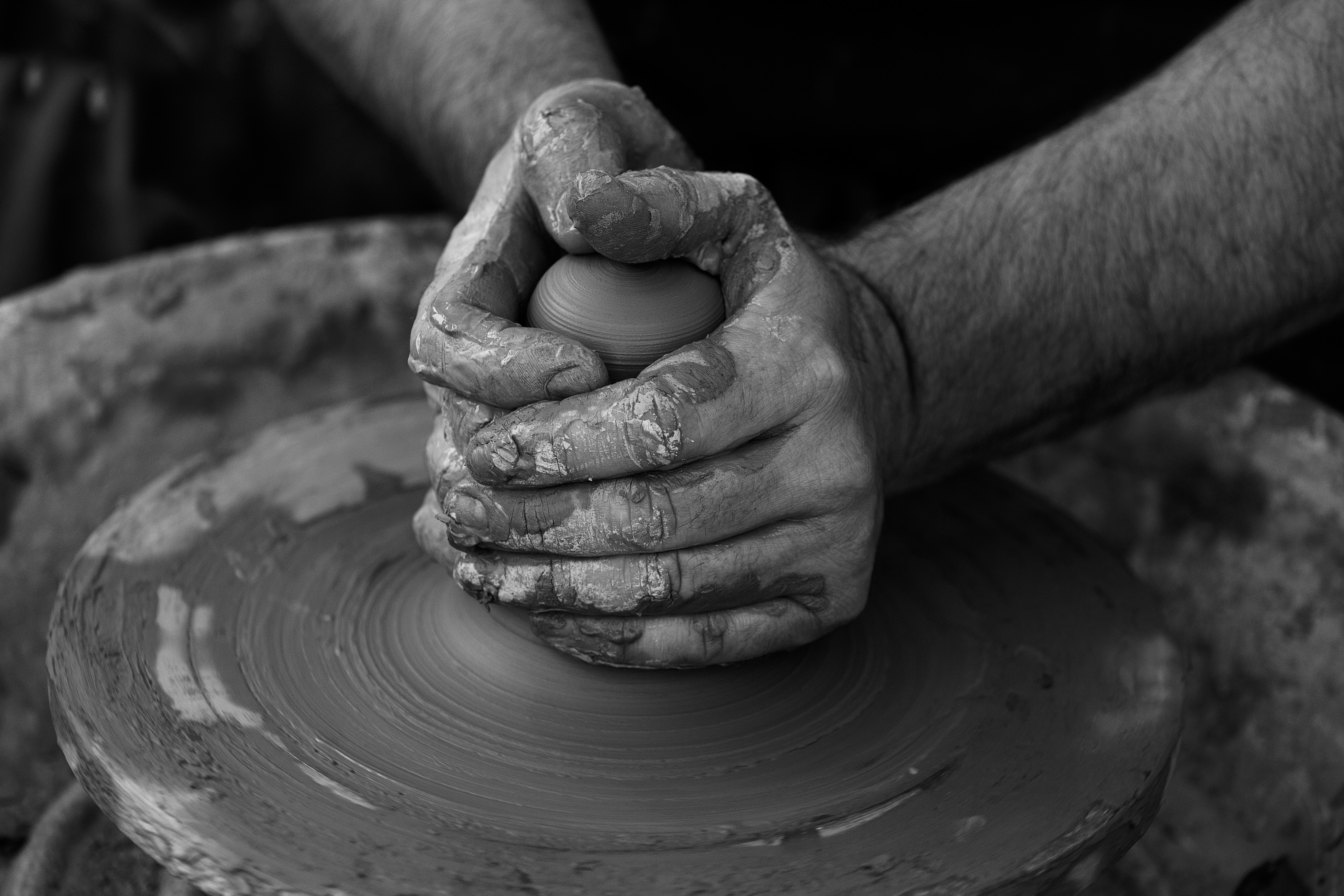 Who is it for?
We created the FeGoo™ Skin Balm for originally for climbers, whose hands often suffer from dry, cracked and often sore skin. Fantastic feedback from our friends and testers made us realise that it's great for lots of other activities too. Maybe your hands are just taking a battering in the gym so are needing some TLC then the skin balm is perfect. You can work it into the skin and it'll stay put rather than rub off like a traditional cream.
Maybe your job means you are outdoors all year round, with your hands working hard in conservation, gardening, farming, forestry or dry-stone walling. Have you noticed how cracked your dogs paws are? You can even apply it to their pads as the natural ingredients wont harm them if licked off.
Perhaps your hands, feet and even your face get wet, exposed and chafed, whilst you are cycling, mountain biking, running, doing motorcycle trials, caving, kayaking, paddle-boarding or windsurfing – more sports than we can think of!
You might need extra protection and nourishment for your skin in cold, wet, windy winter conditions.